At Community South, we're here to keep you out there. That's why our products and services are designed to maximize your free time and get you the funds you need for FUN.
From fishing at the lake to mudding on the back roads, we want to see how you "Play Hard" all year long. (Just leave the banking stuff to us!)
Submit up to five photos using the form below, and we'll pick the best ones to feature in our 2024 member calendar. We're looking for action photos that showcase playing hard and/or catching the good life. See the examples below.
Submissions will be accepted through July 31, 2023, and calendars are tentatively scheduled to be available in October.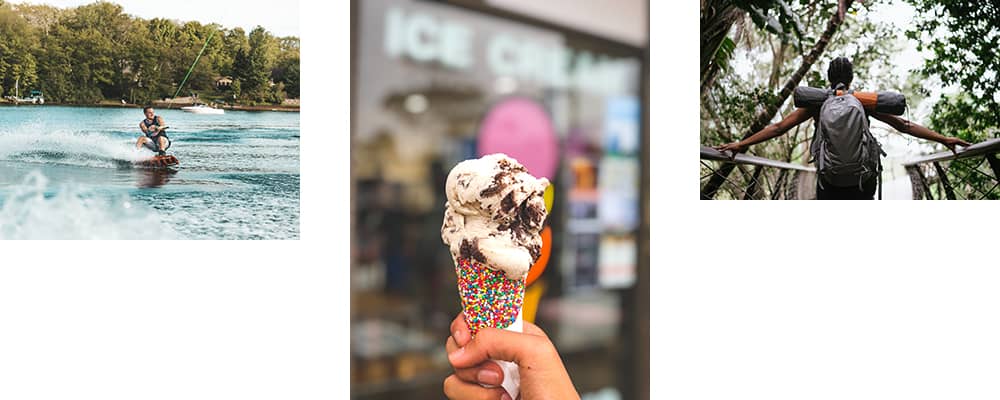 By uploading your photos, you're giving permission to Community South Credit Union to include your photo in the 2024 member calendar. You may also be contacted to provide a photo release if there are people in your photo.